International Theater Stockholm specializes in improv theater. All our shows are completely improvised and often inspired by audience suggestions and stories.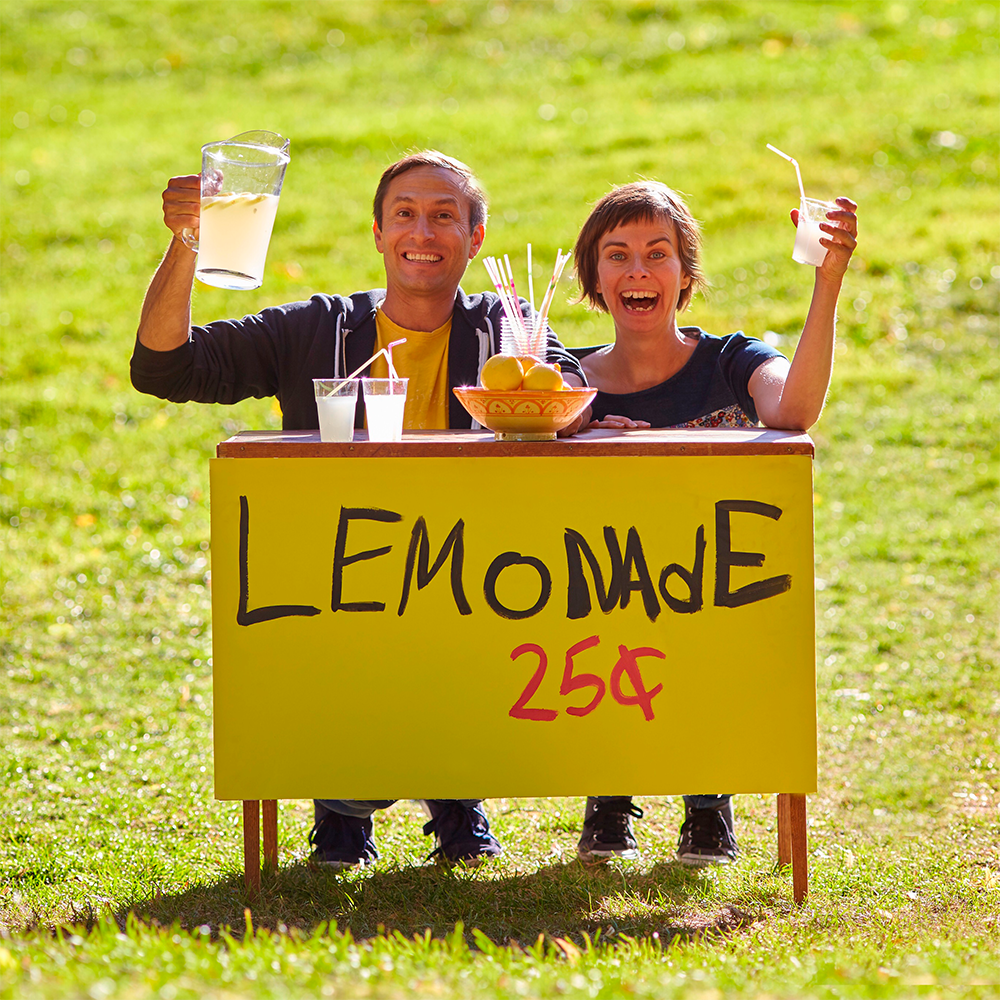 Based on the famous expression "When life gives you lemons, make lemonade," this show is inspired by audience members' sour personal stories. As passionate storytellers Kat & Josh take the audience on a wild character-driven journey that is both playful and outrageous as well as dramatic and vulnerable.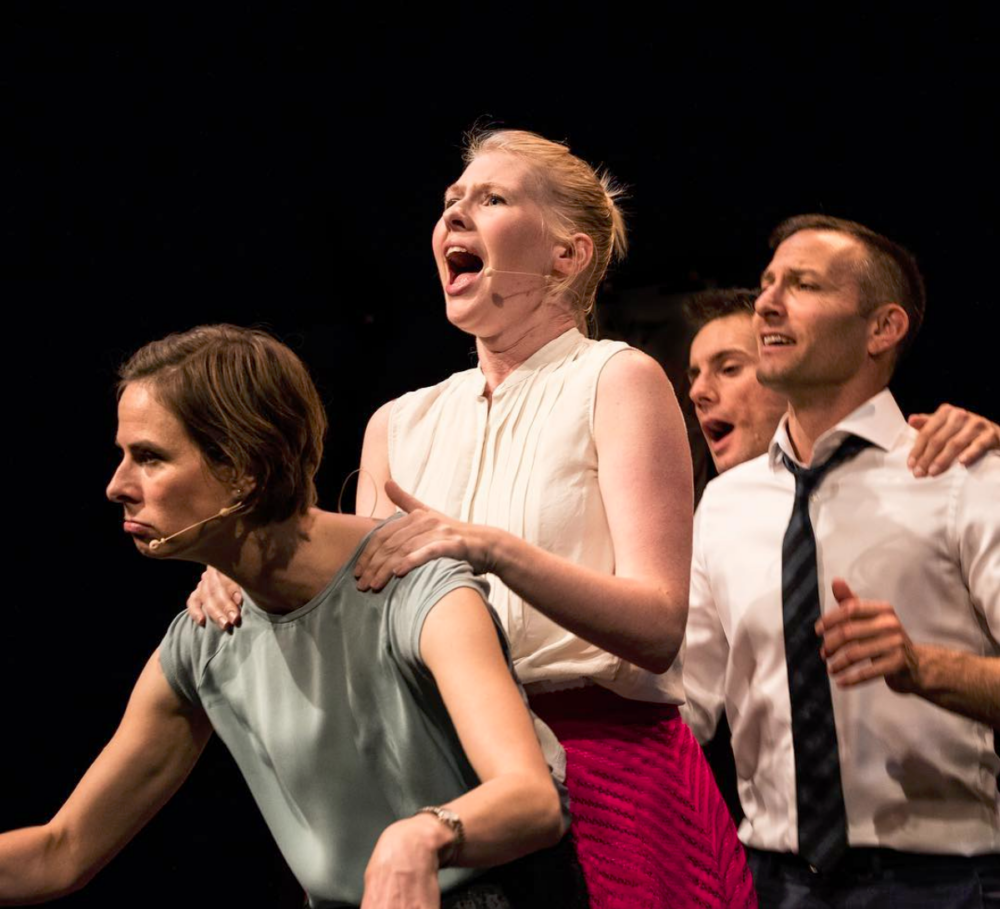 You write the lines, we create the story!
In Story-Lines audience members write lines that the actors use to create a fully improvised story. Every show is different. What will happen nobody knows. The stories range from dramatic to hilarious, there might be romance, suspense, action and musical!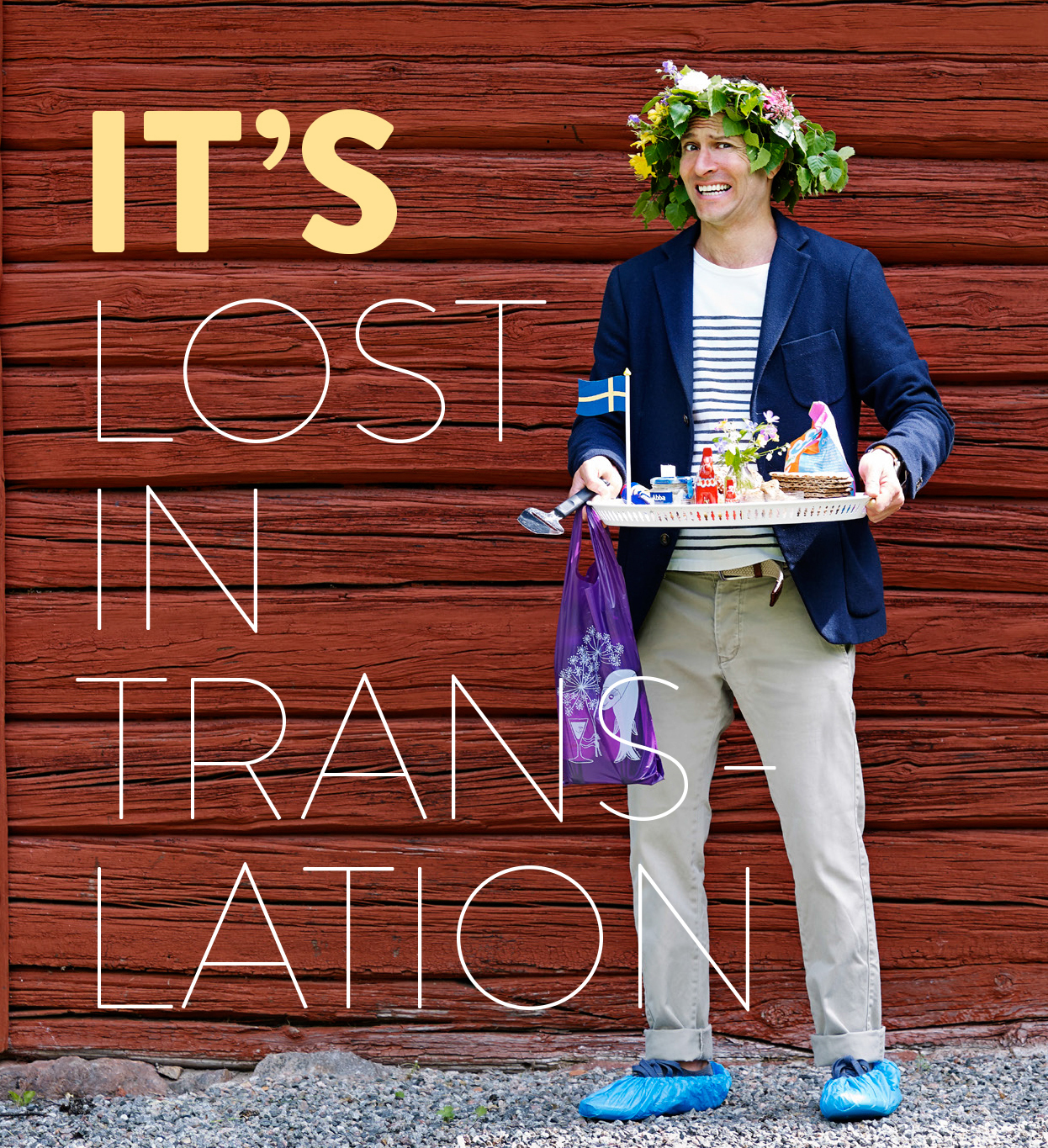 Winner – Publikens röst award, Scenkonstgalan 2017
Winner – "Stockholm's Best Improv Show 2015"
Have you ever felt lost, confused or overwhelmed in Sweden? Then you should come to the hilarious improv comedy show "Lost in Translation" and laugh at the experience of living in Sweden. This is a completely improvised show driven by audience suggestions. Each show is unique, and performed in English. This hit show has been playing for full houses for the last five years and audience members keep coming back for more!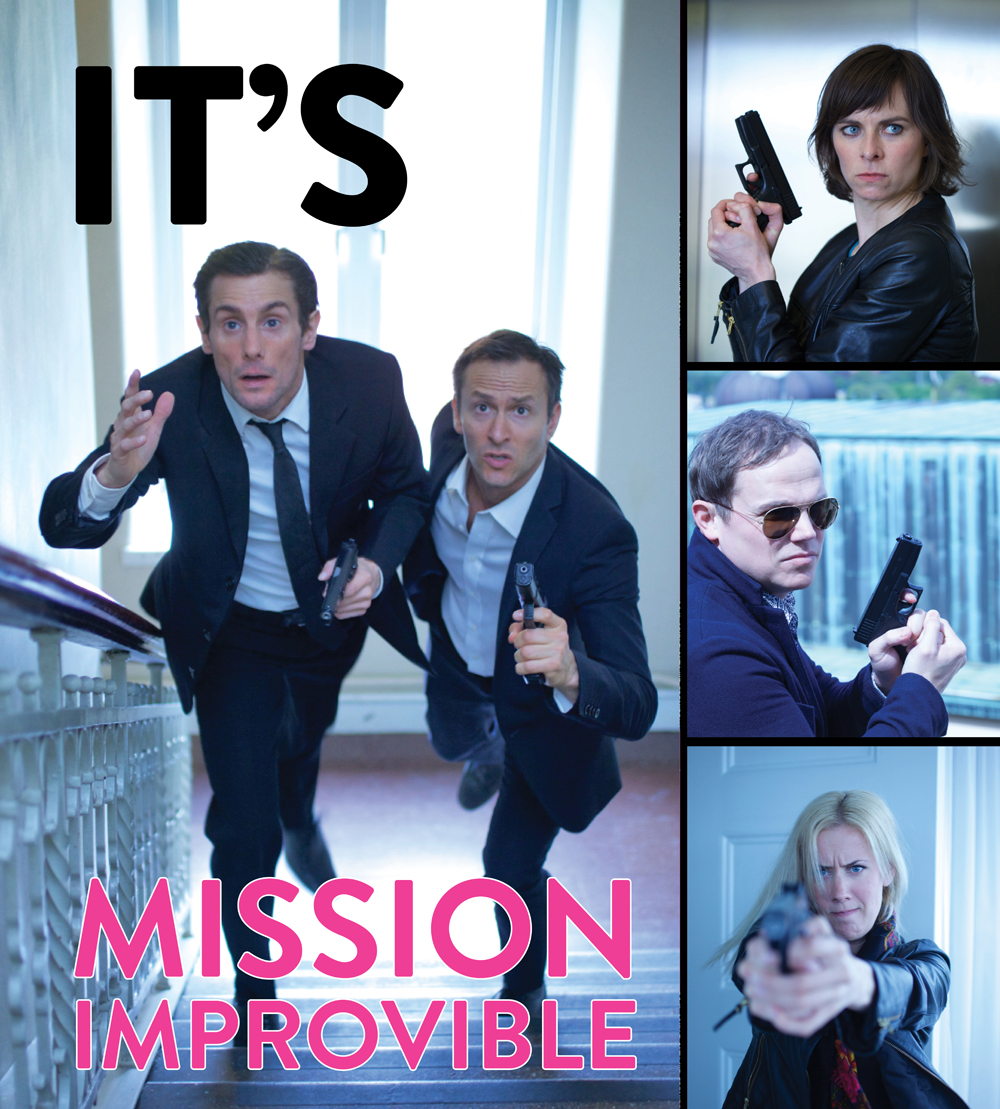 In a world where action movies have 100 million dollar budgets, computer generated special effects and are only shown in 3D- five improvisers face their biggest challenge yet. They will take on the world to create the impossible on stage and perform an international action thriller without a script. Mission Improvible is an action packed improv comedy show that will take you for a ride. Only three shows this spring. Buckle up! All shows are performed in English!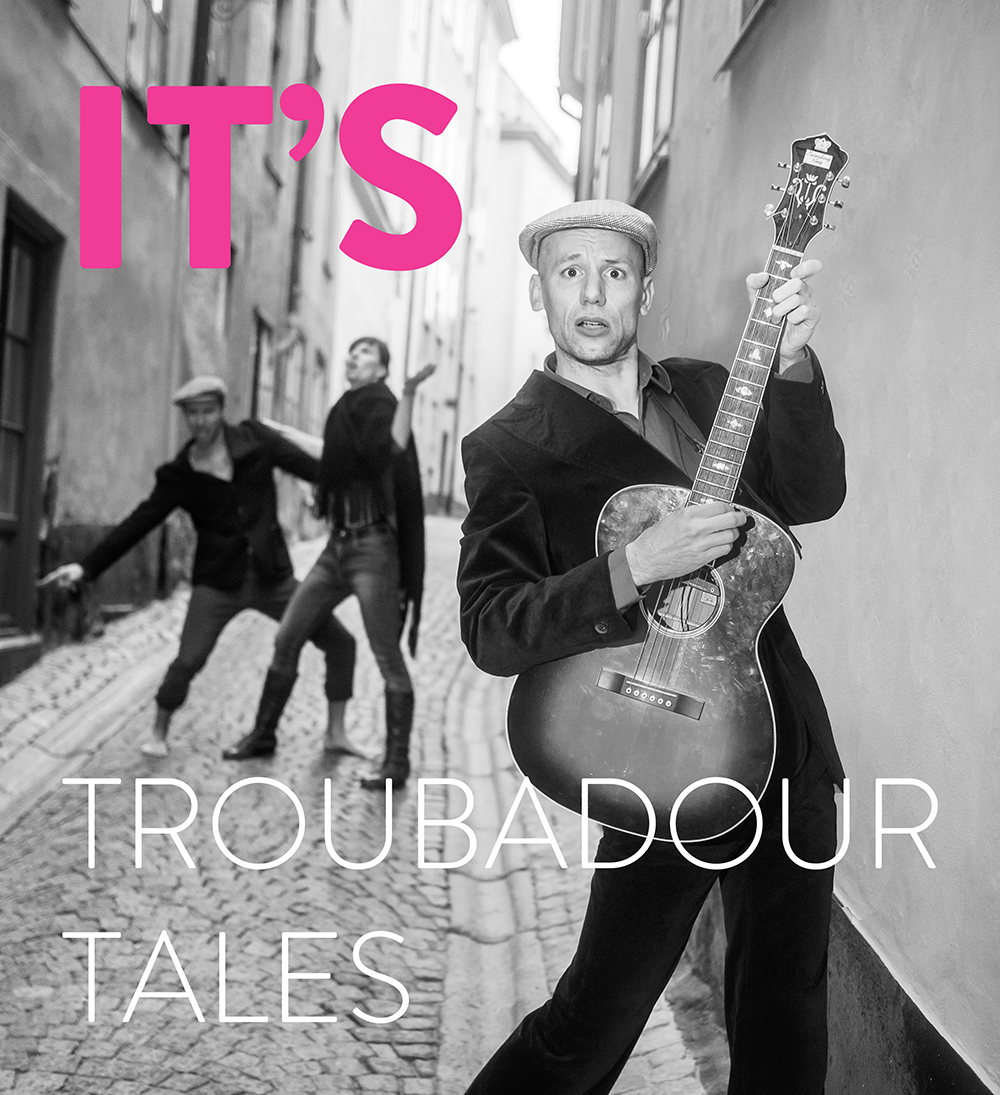 A charismatic Troubadour and two actors take the audience for a journey in this soulful, gritty and hilarious improvised tale about dreams. With beautiful music and captivating storytelling this tale will not only entertain but move you as well.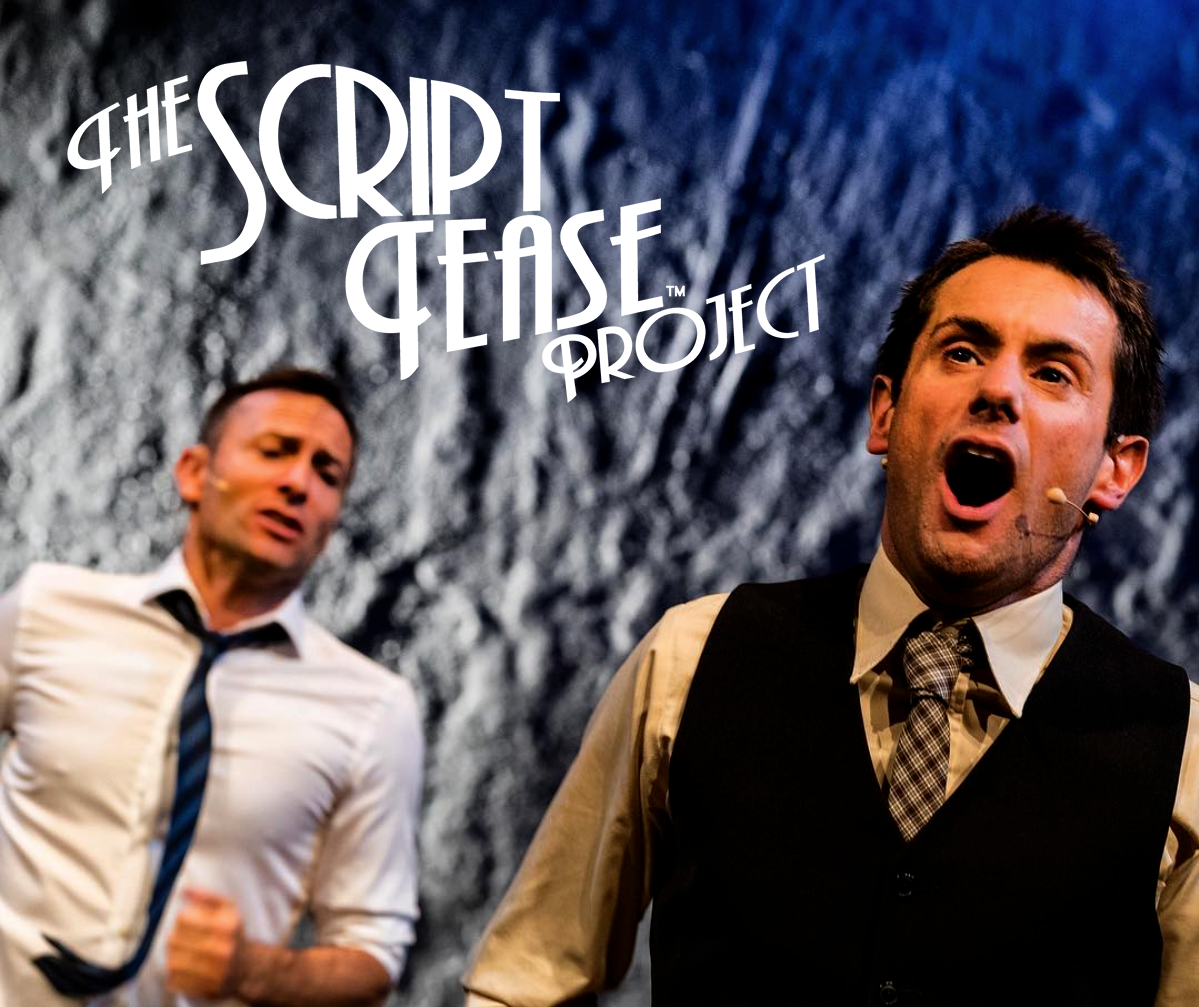 This show is a playwright's dream and an actor's nightmare! A local playwright writes the two first pages of a new play. The script is kept a secret from the actors until the play starts. All they will know beforehand is what costumes to wear and how to set the stage. The actors will cold read the script for the very first time on stage in front of the audience. After reading the two pages the actors will drop the script and improvise the rest of the play. This show was invented by the National Theatre of the World in Canada.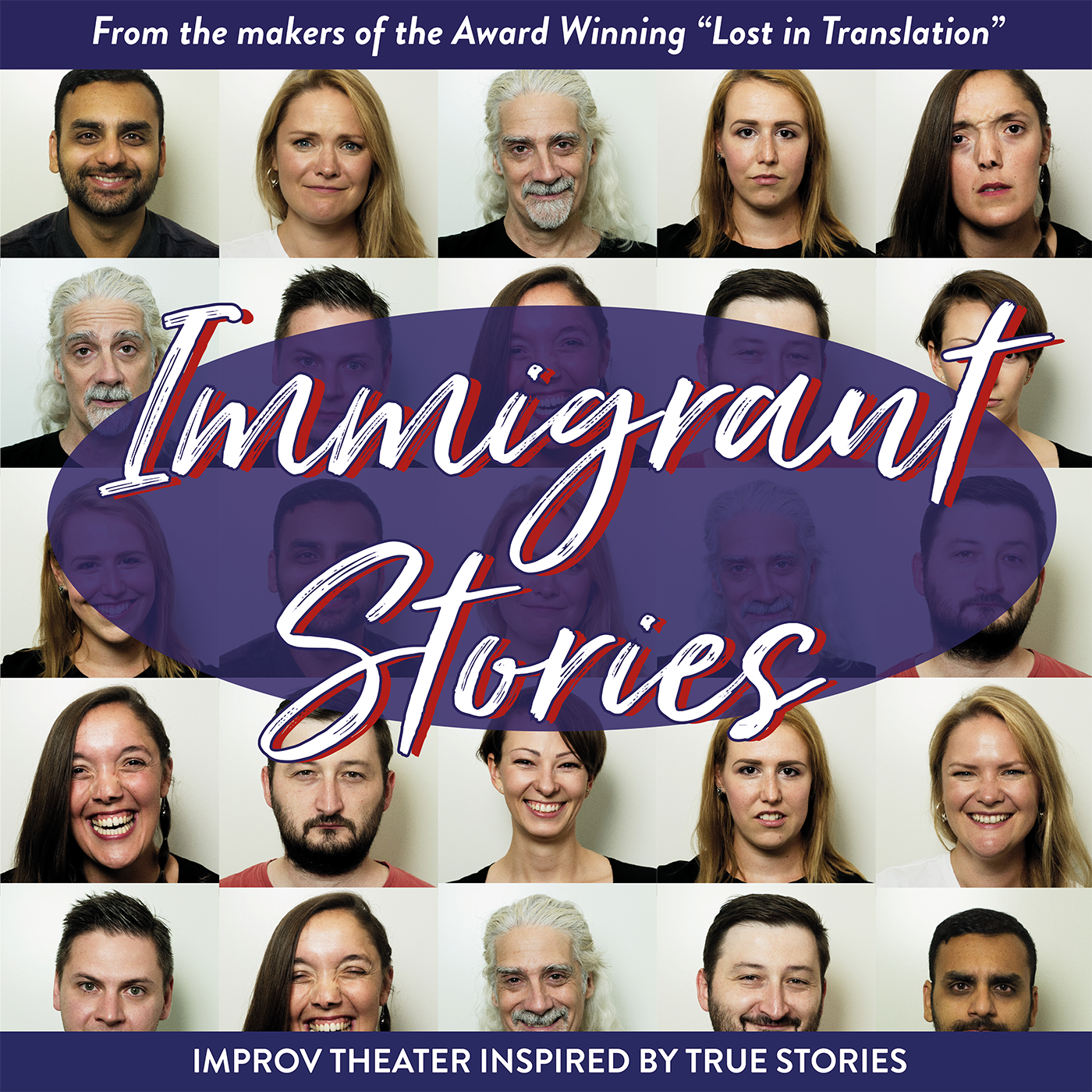 Our stories are what connect us. This show is inspired by the real life stories of immigrants and their journeys from uprooting themselves in their home countries towards creating a life in Sweden. Just like in the popular storytelling series The Moth, a true personal story is told live. But, where the stories end, the improv begins. This unique combination of real life storytelling and improv takes the audience on a journey filled with emotions and laughter.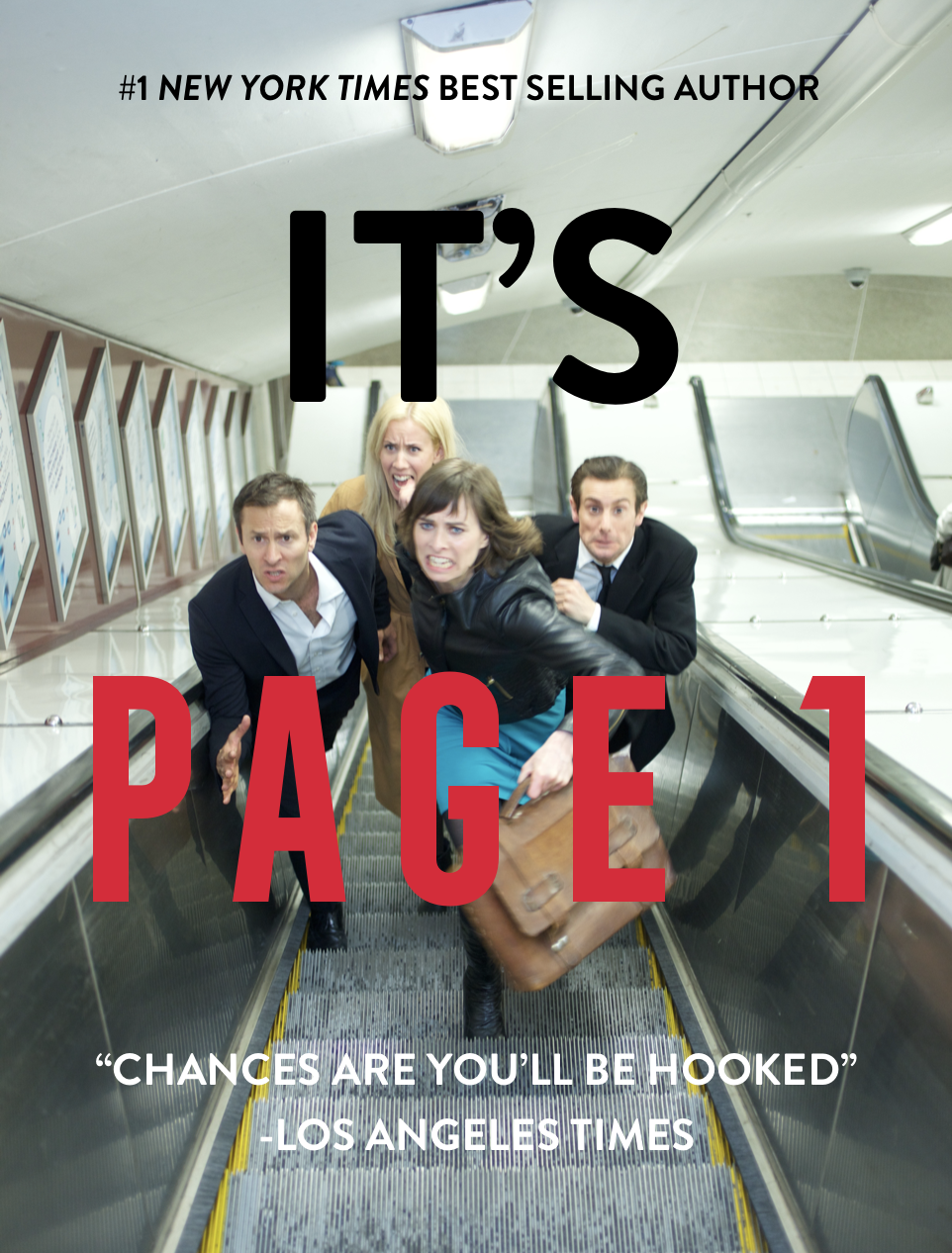 Page 1 is an improvised crime show, based on your crime novels! In this show, the audience votes on a book that inspires the entire show. The actors read the first page out loud and then improvise the rest. Previous shows have been inspired by for example "the Sword of Justice" by Leif GW Persson, "The Dead Run" by Adam Mansbach and "The Second Deadly Sin" by Åsa Larsson. So bring a crime novel (in English) and it might get picked to inspire the show.