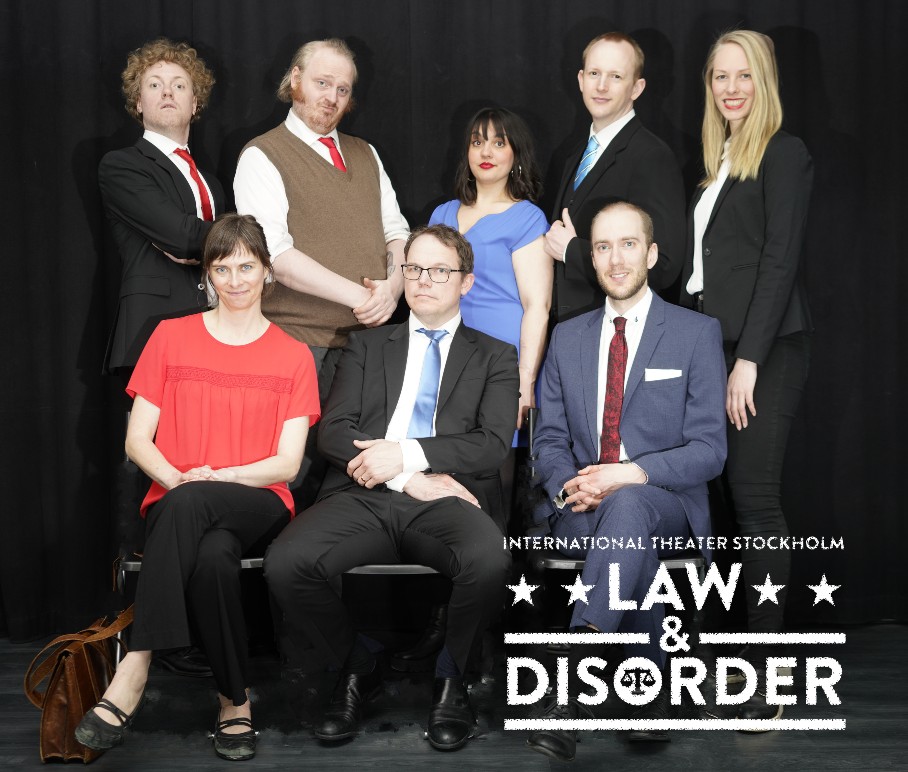 Law & Disorder is an improvised court room drama taking place somewhere in the United States. In this show the audience is the jury. Not only will your suggestions inspire the show, at the end you must render a verdict!
This spring, IT'S is guesting different shows in the Stockholm improv scene:
May 21, 19:00 – Law & Disorder at PIK Midsommarkransen
June 10, 19:00 – Law & Disorder at PIK Vasastan 
Do you want a custom-tailored show for your next corporate event?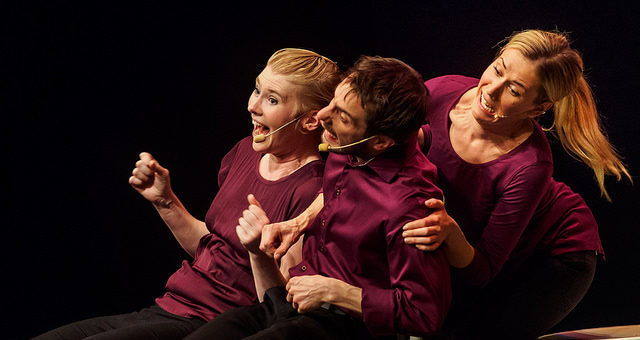 THE VISUAL GUIDE TO IMPROV
The Visual Guide to Improv is  an illustrated guide, filled with images and easy-to-use tips for example on how to develop scene work, improvise a longer format and edit scenes. The book also gives a crash course in classic storytelling, how to build heroes, villains and create a dramaturgic curve. It includes tips on how to use genre work – ranging from action and romantic comedies to Ingmar Bergman and Alfred Hitchcock.